We build for specific jobs.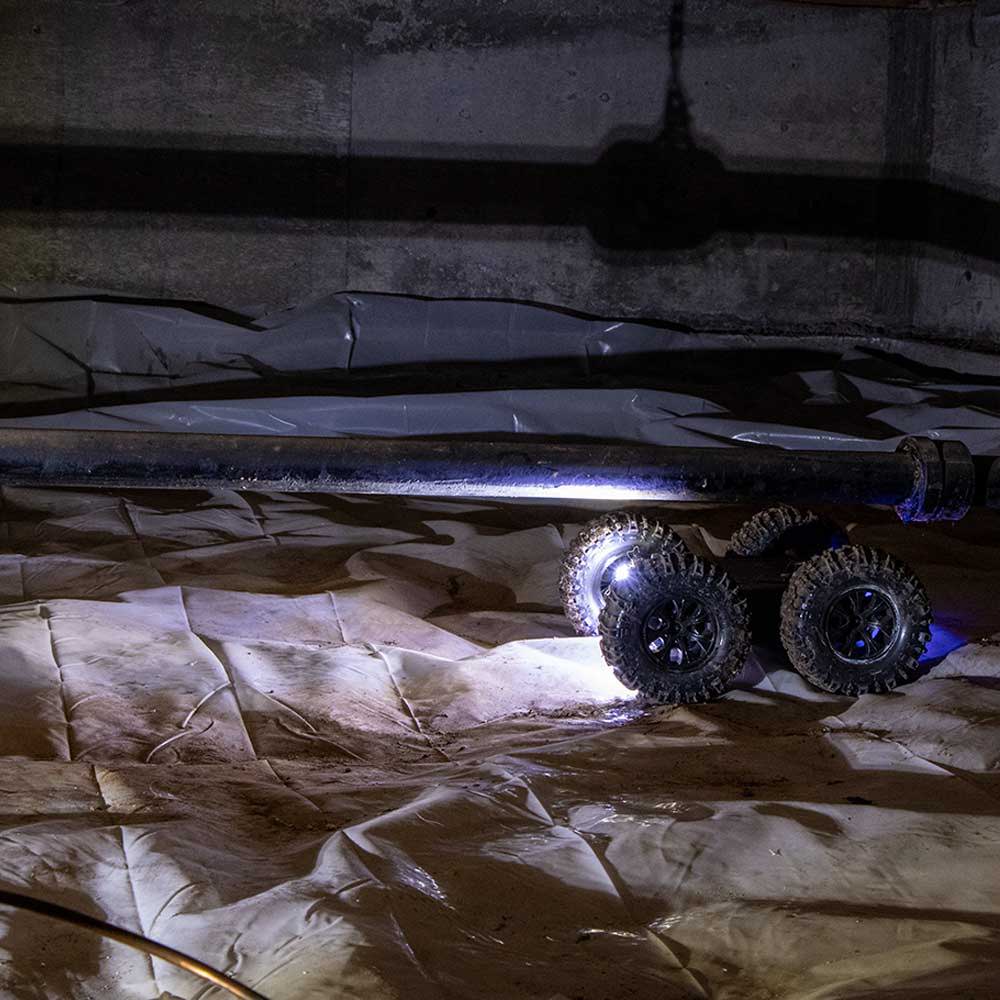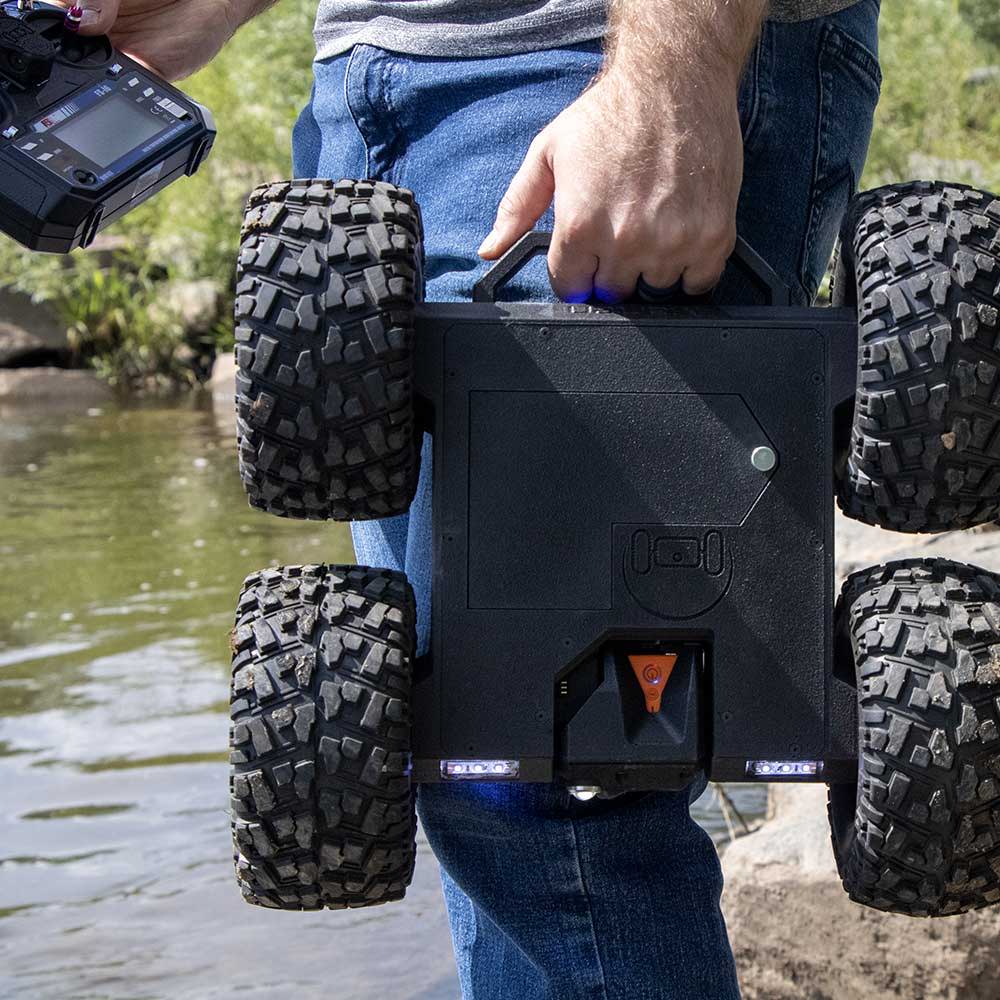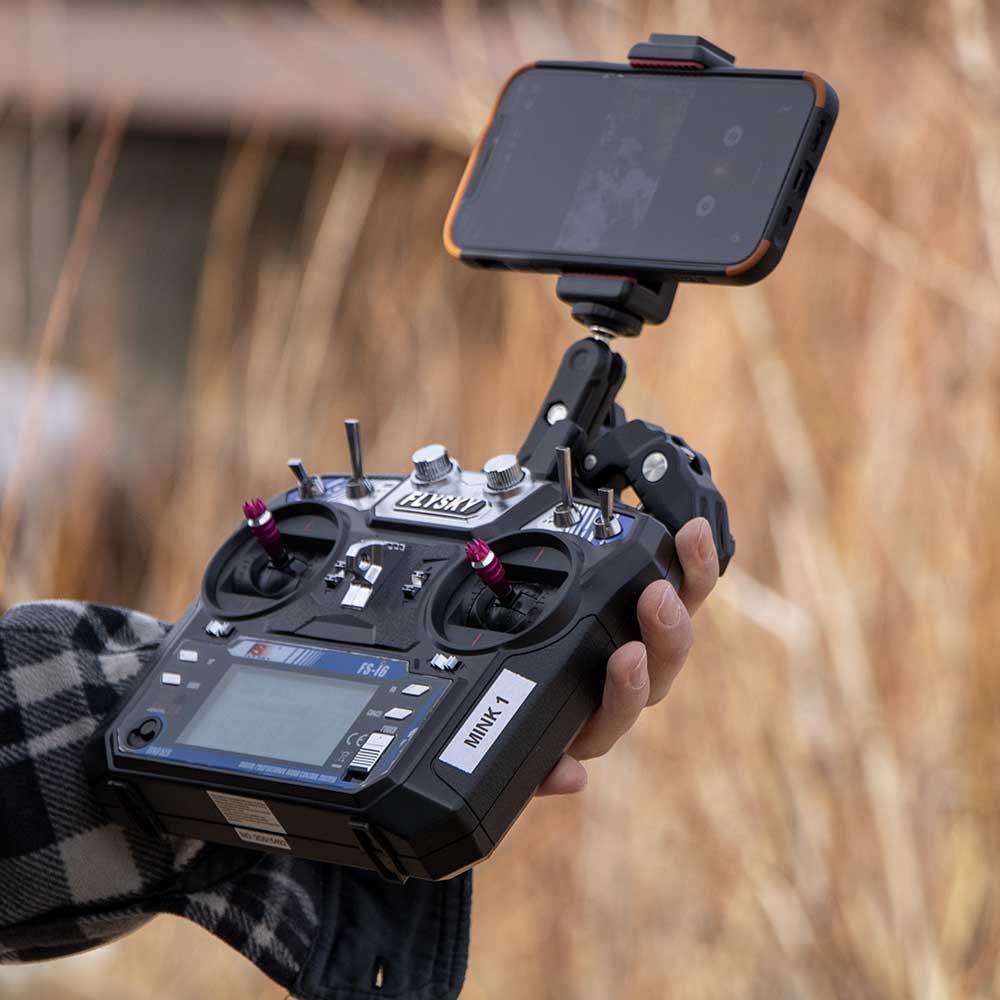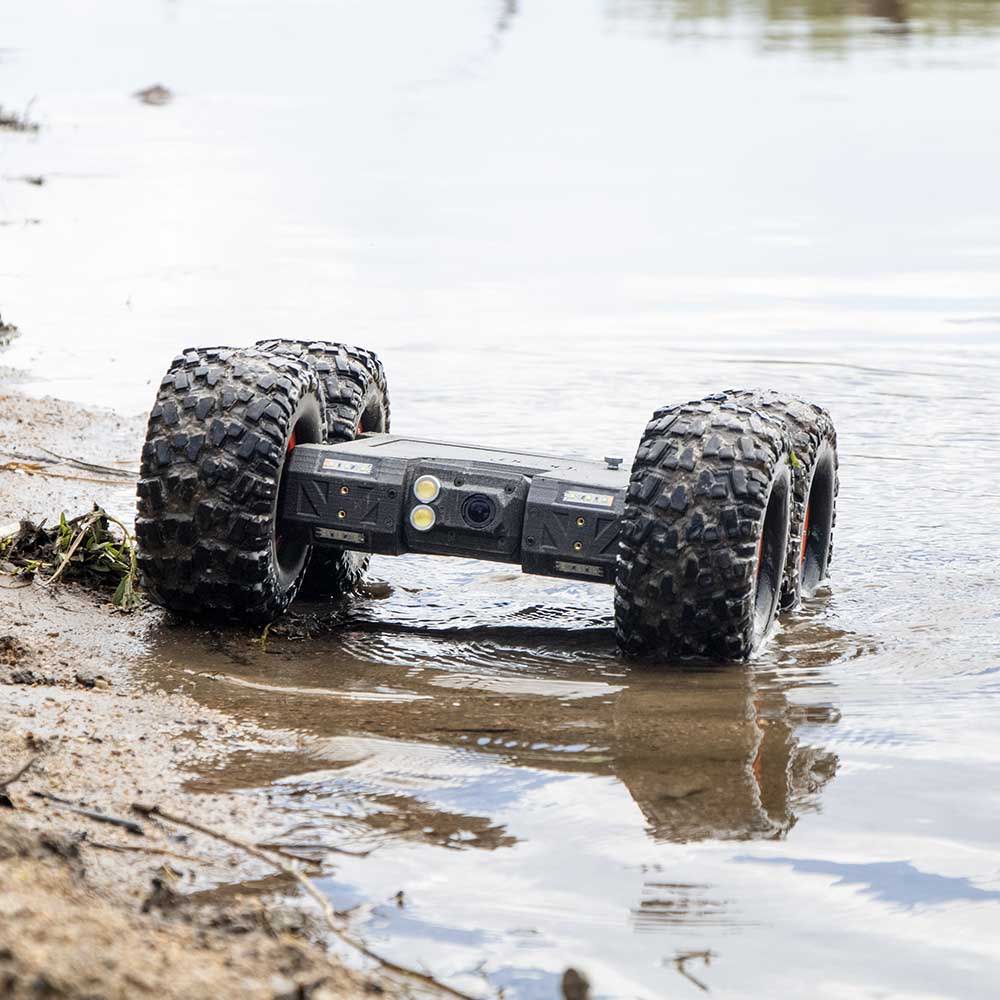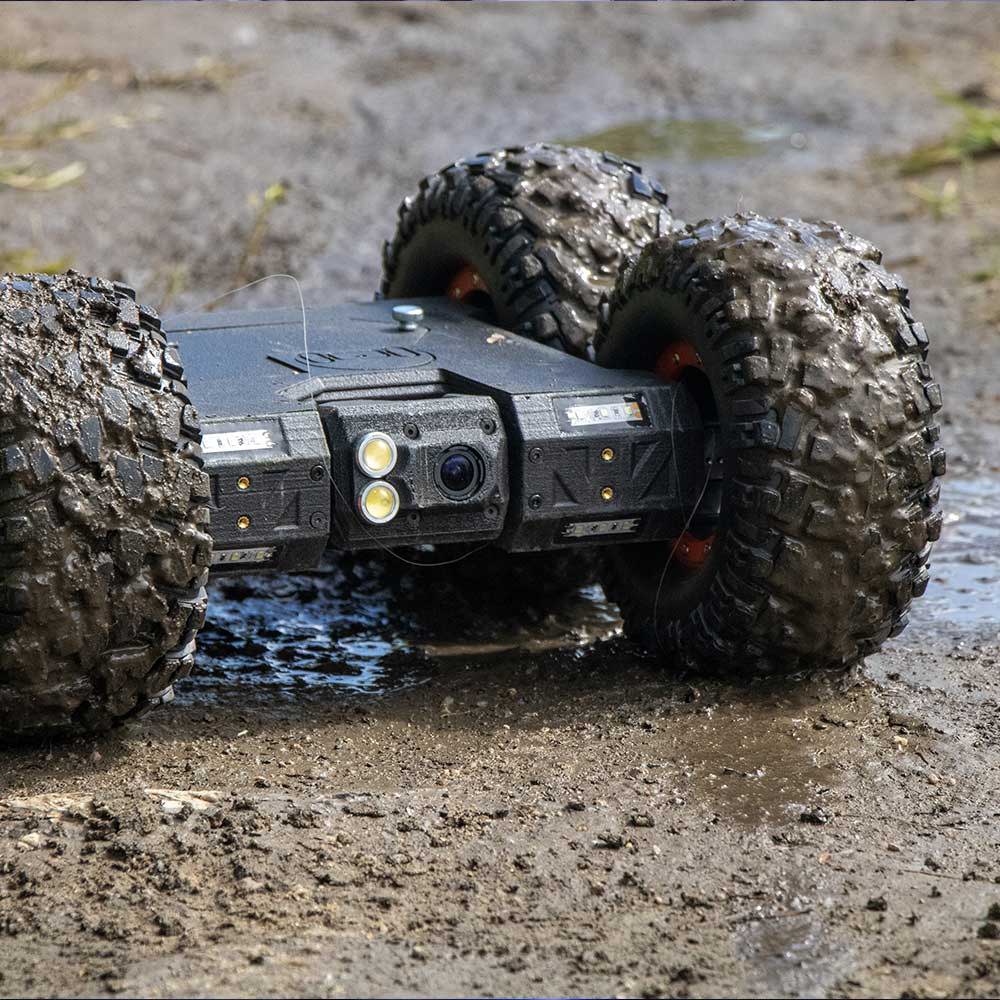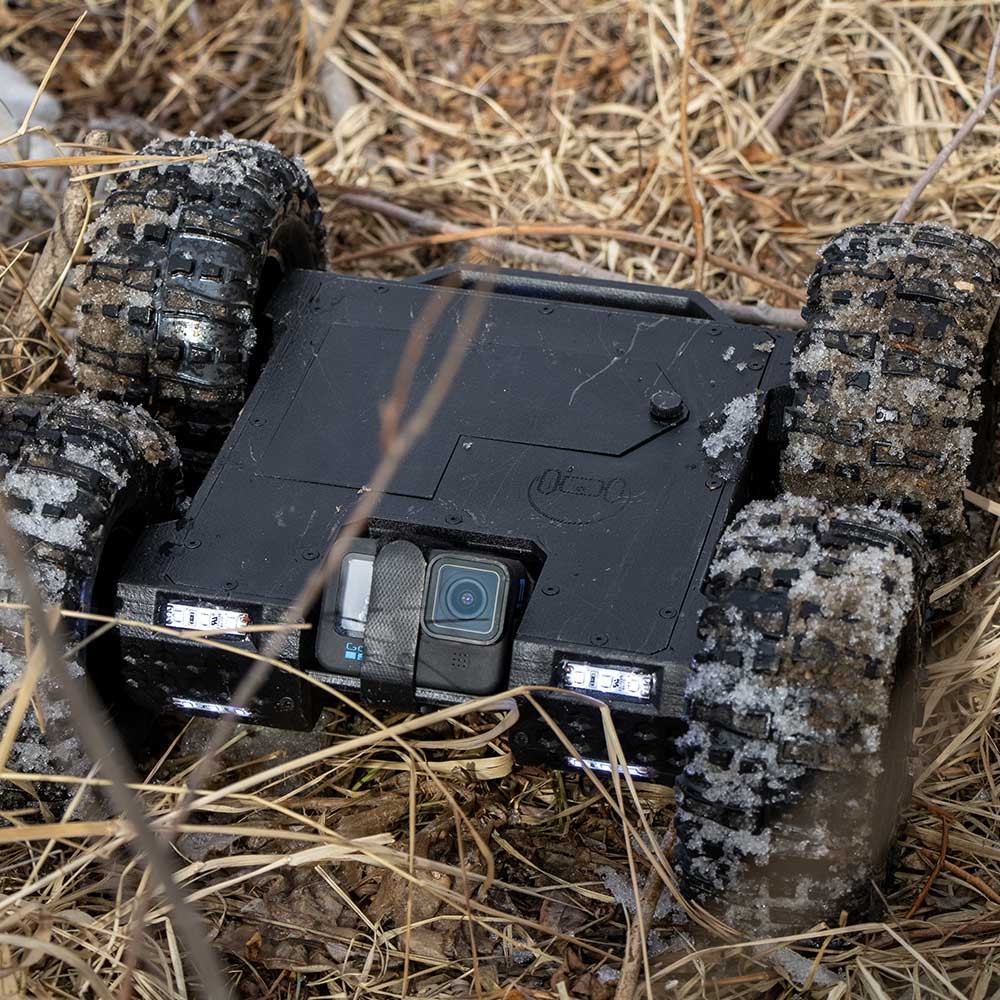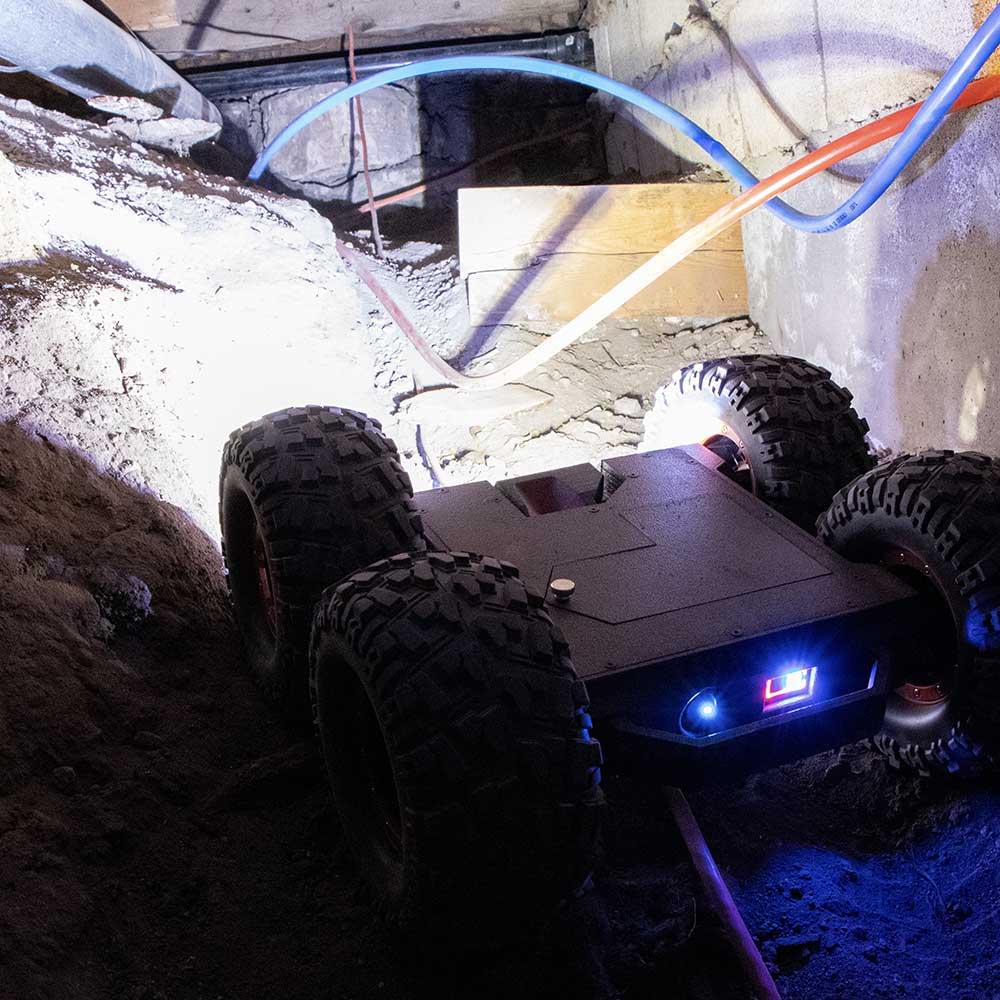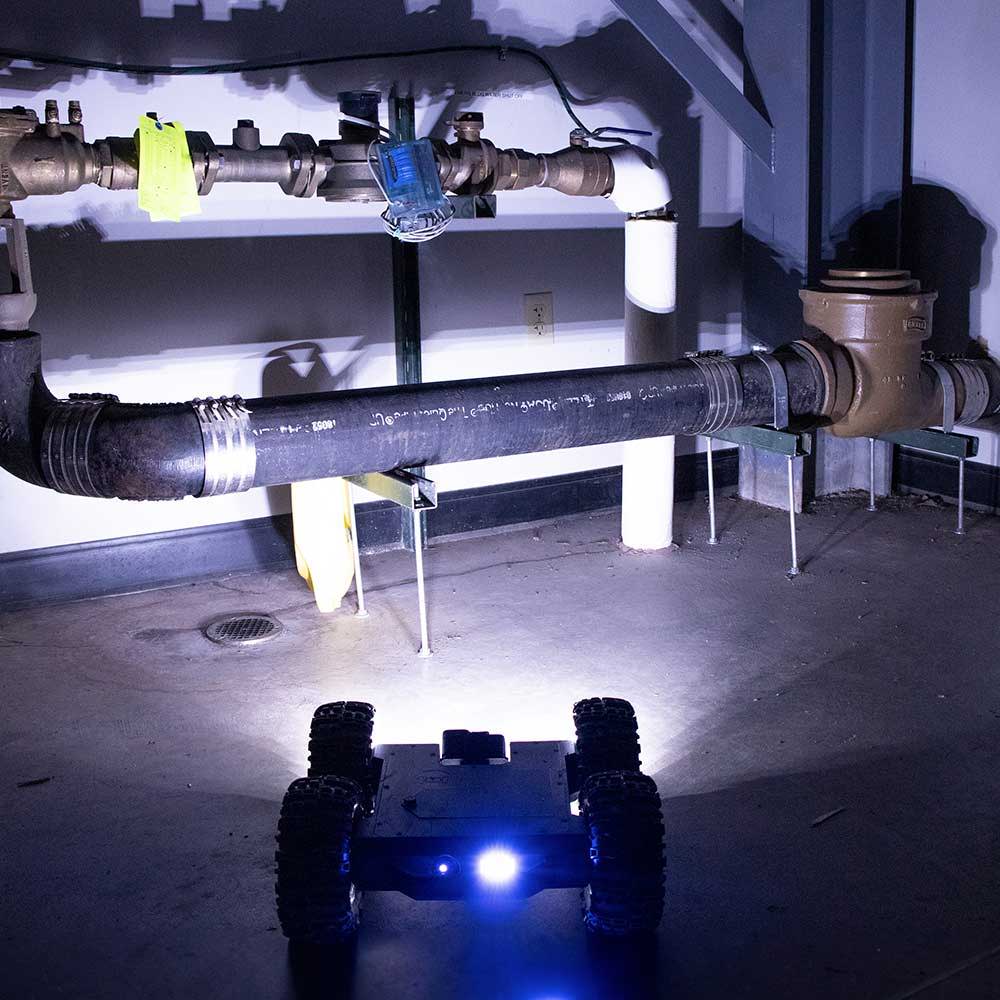 Absolutely amazing and fun to run! I know look forward to crawlspace inspections. In the short amount of time I've had it I've inspected several crawlspaces I normally would not go near. Sketchy structural supports under a home, flooded under another and a couple without enough clearance to enter. Word has already gotten out to local realtors and response is great. Won't take long to pay for itself. I have ZERO suggestions to improve it so far. It does way better than I ever imagined. Thank you!!

"UplinkRobotics is top notch! The (Martin) crawler has ran perfectly. This company is vey quick to respond to any questions you might have, before and after purchase. If you're in the market for a crawler, and want top notch customer service, as well as a rugged, well built crawler… your are at the right spot! Thank you UplinkRobotics for all you have done!"

- Profound Home Inspections

We looked for several robotic options since we needed robotic, remotely controlled devices to rove over inaccessible spaces with tough terrain and moisture conditions. UplinkRobotics was by far the best option. It was most effective as far as technology and cost.

- Tadco Engineering Solutions

Don't Think Twice, Just Get One
I have tried many crawlers and actually developed a pole with a camera system and wheels as I did not feel confident in the use of the other crawlers, I had other crawlers roll over more times than not having rolled. I understand it takes practice, but when you do not use it every single day, it is hard. The Uplinks crawler, just works, plain and simple, I have little fear of anything with the way it can continue to function if rolled over, and how easy it is to use. I am not a remote control car type of enthusiasts, and yet this crawler gives me the confidence of an expert, do not think twice, just get one.

- Shawn Chesney Home Inspections
Subscribe To Our Newsletter
Recieve our latest weekly releases, offers, guides and more.