UplinkRobotics LLC manufactures custom robotics and drones for various industries. These industries include home inspecting, construction, firefighting, law enforcement, and more.
We are a forward thinking company, raising the barrier of tech in Wyoming while also educating and motivating the next generation of young potential engineers.
UplinkRobotics seeks to bring more opportunities in technology and robotics to the state of Wyoming. We hope to provide small businesses with opportunities to become more efficient through our products. We also provide our products and services all over the United States!
We strive to go above and beyond for our clients no matter the challenge. We aim to deliver our very best work every single day across our product and service line-up.
UplinkRobotics LLC is a Wyoming base inspection robotics company, driven to support our local economy and make customer's jobs easier, safer, and more rewarding. Our mission is to not only help inspectors, firefighters, ranchers, and others by provided specialized tools, but we are striving to bring opportunities in engineering and STEM to the state of Wyoming.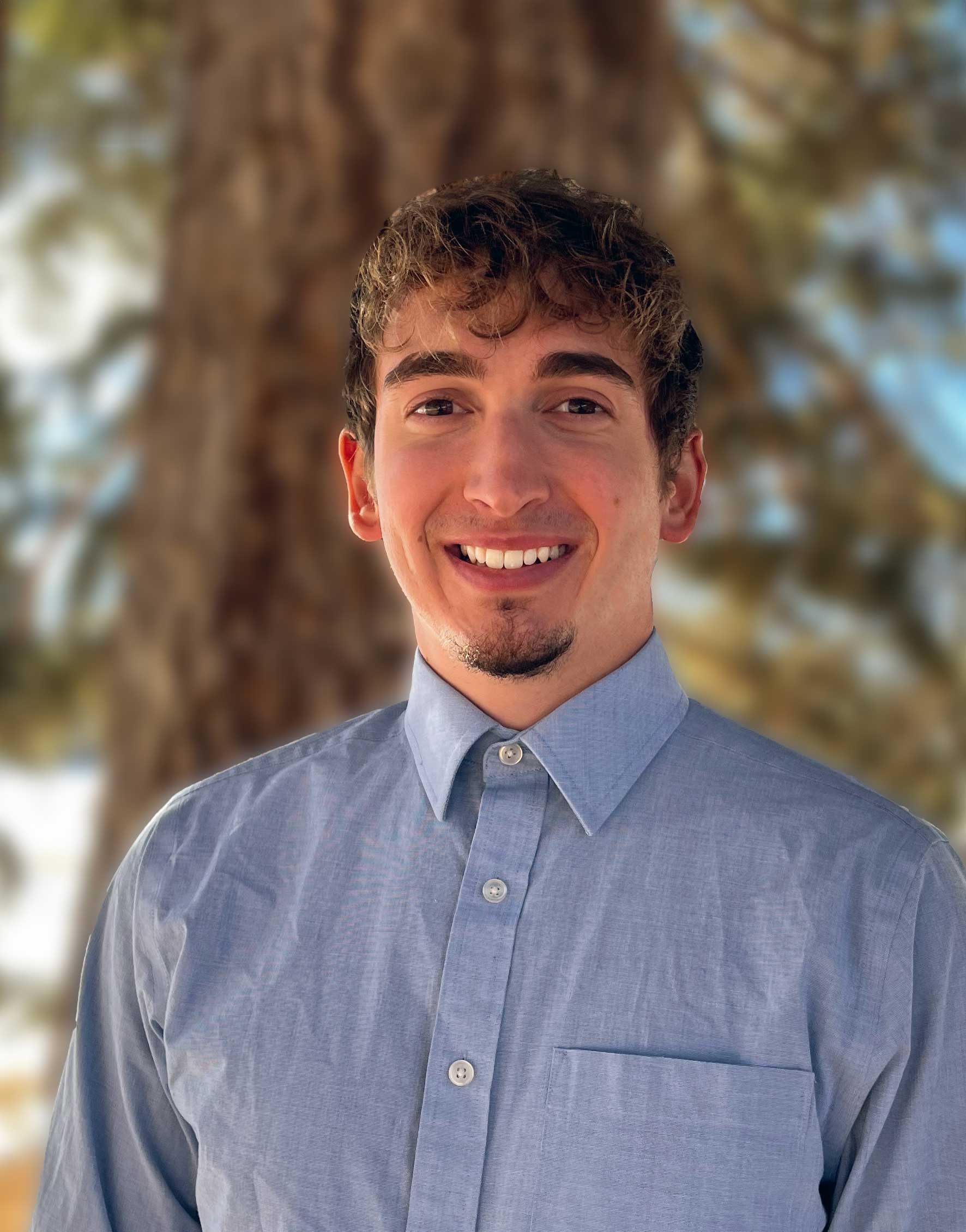 CEO / Engineer / Cofounder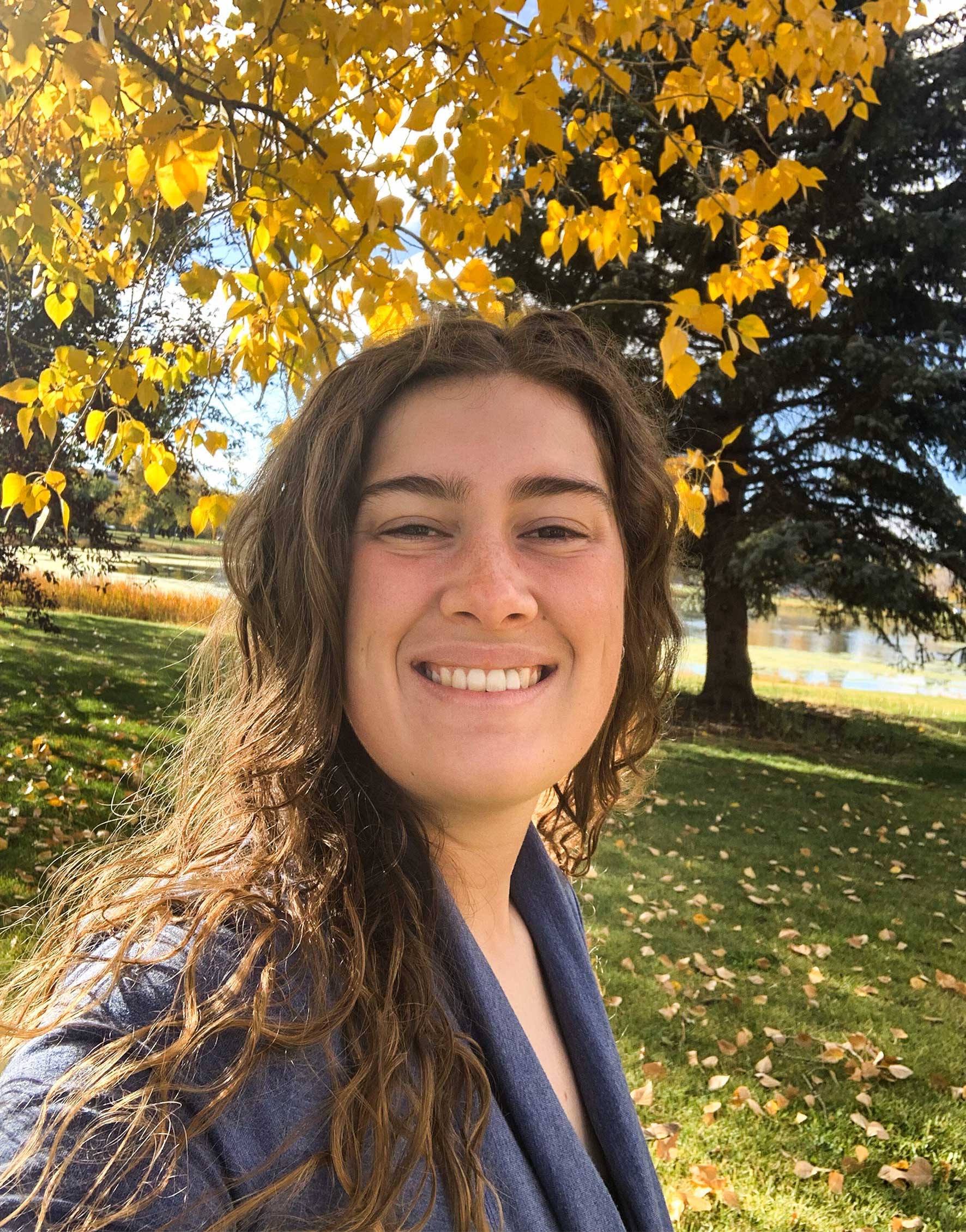 Head of Marketing / Cofounder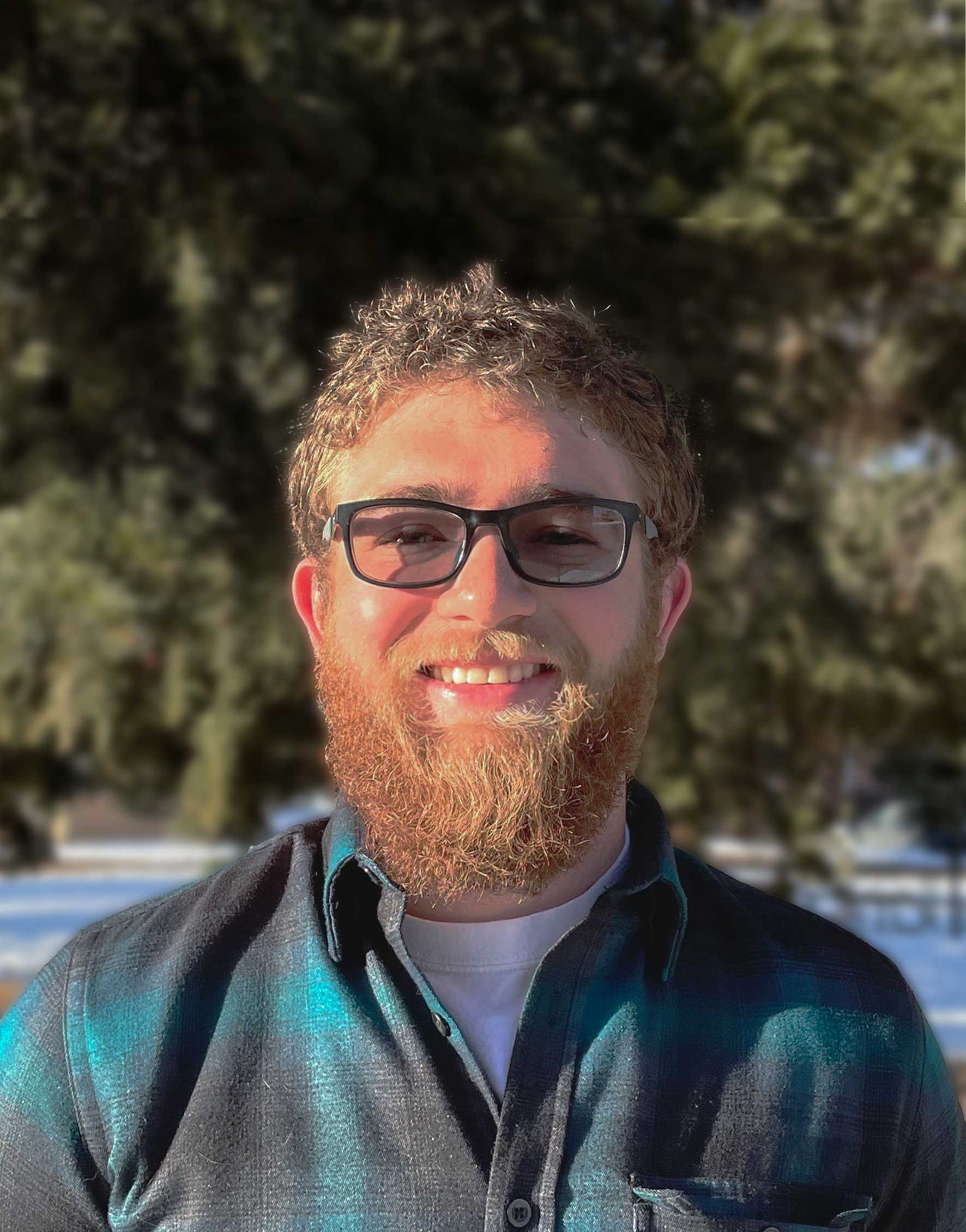 Head of Engineering / Cofounder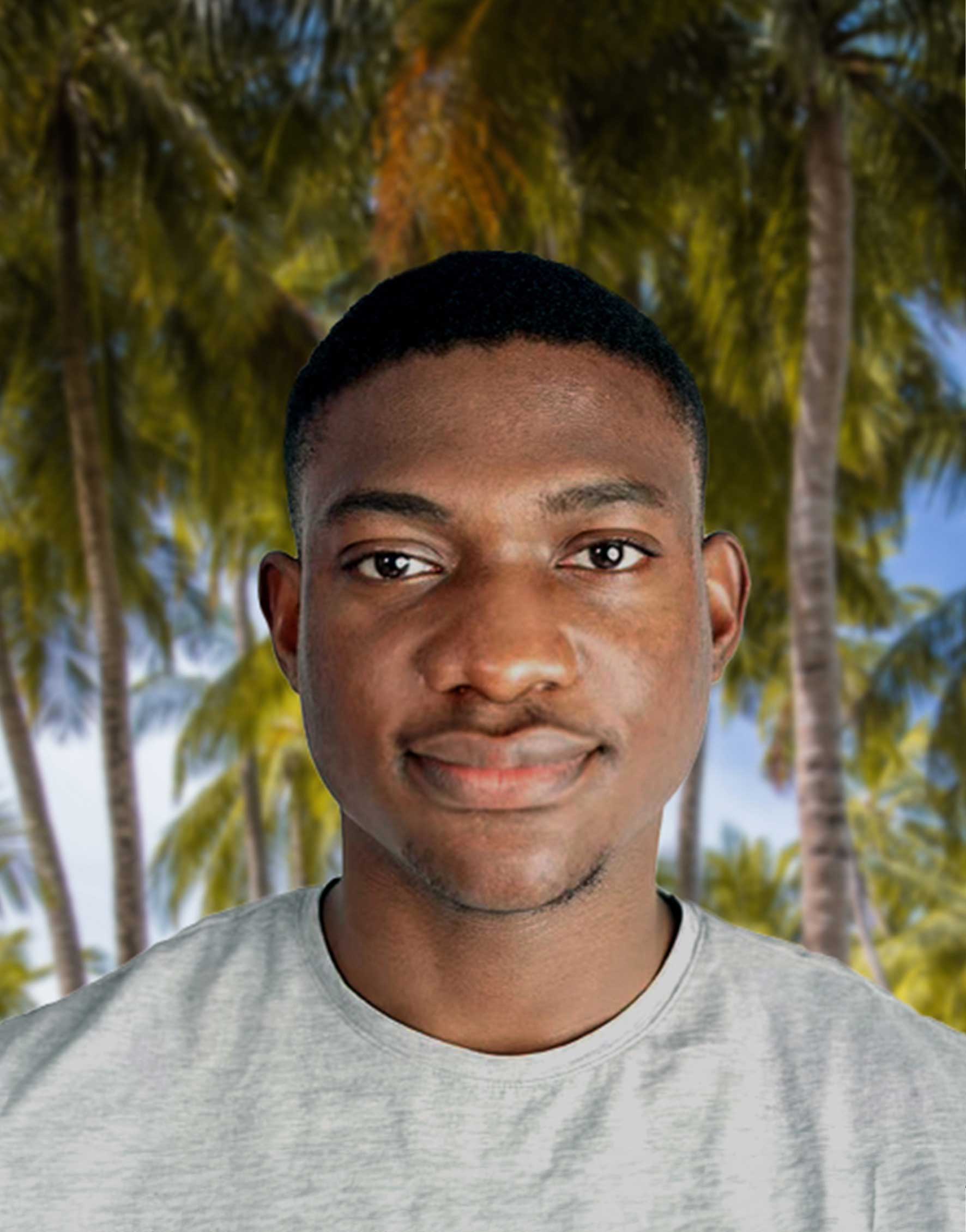 Head of Software / Cofounder
Questions? Custom Builds?
We are here to help. If you have questions about your crawler, or you would like to request a custom build please reach out.
1938 East Harney St.
STE 157
Laramie, WY 82072

Subscribe To Our Newsletter
Recieve our latest weekly releases, offers, guides and more.